Space-Time Standards Laboratory
The Space-Time Standards Laboratory generates and distributes precise time and frequency signals. It provides Japan Standard Time based on the measurements of highly accurate clocks and makes the result available to the public in multiple ways.
It also participates in national and international comparisons of clocks and time signals to ensure the consistency of the global time scale. Research at the Laboratory aims to improve the clocks, to make their comparisons quicker and more accurate, and to support new applications with the time and frequency references that they require.
Space-Time Standards News and Announcements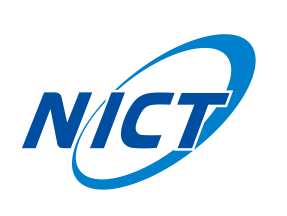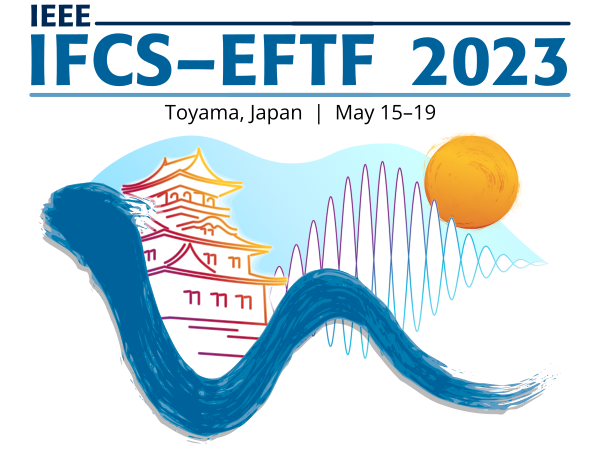 May 31, 2023
NICT helped arrange IFCS-EFTF 2023
The 2023 Joint Conference of the IEEE International Frequency Control Symposium and the European Frequency and Time Forum took place in Toyama, Japan during May 15 to 19. An international audience of close to 400 attended, while another 90 participated virtually.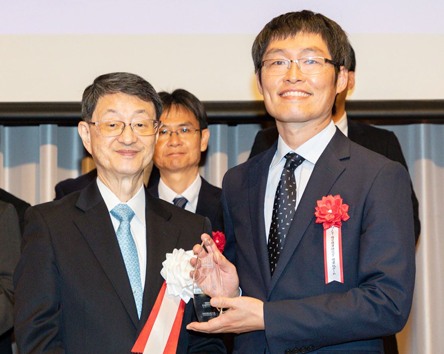 May 17, 2023
Standardization Team awarded
The Standardization Team of the Space-Time Standards Laboratory was awarded the ITU Association of Japan's Encouragement Award.
Projects
The members of the Space-Time Standards Laboratory works on three main projects:
Additional information
Contacts
Members of the Space-Time Standards Laboratory
see who works for the laboratory.
For general inquiries, please contact
Email
: stsl_inquiry
Space-Time Standards Laboratory
National Institute of Information and Communications Technology
4-2-1 Nukui-kitamachi, Koganei, Tokyo 184-8795, Japan
Access

- Directions to NICT's Koganei Headquarters